Dominate Your Market!
Simple, hassle-free estate sales & liquidations.
Our team of professionals will help you sell your estate and liquidate your belongings in a straightforward and timely manner. We will handle everything for you, so you won't have to worry about things like listings, prices, offers, etc.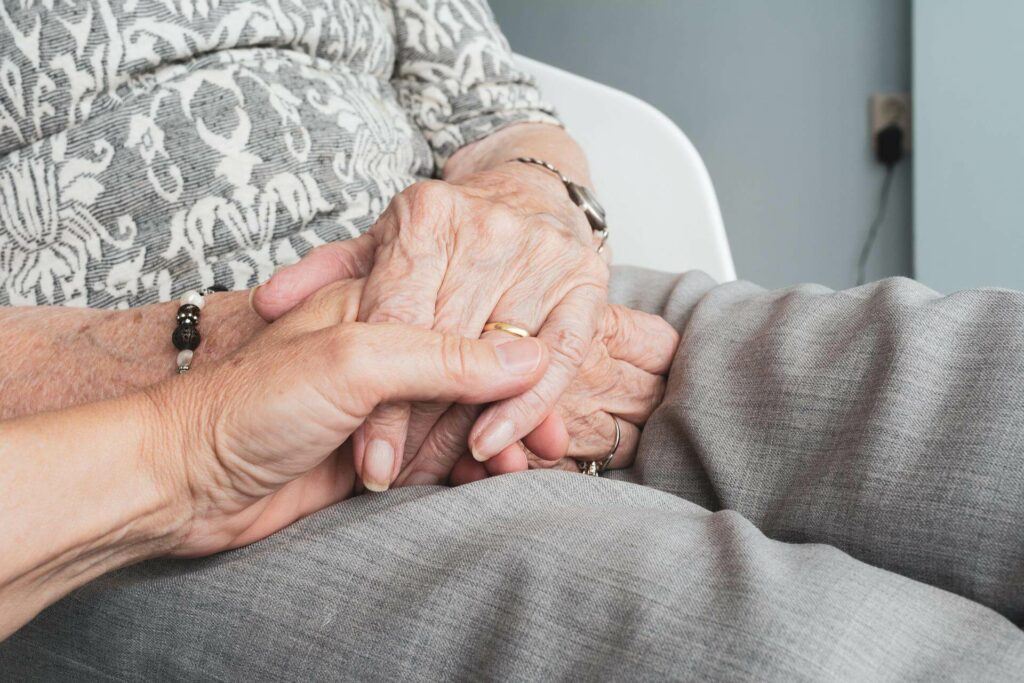 Why Should You Trust Florida Senior Transitions With Your Estate Sale?
Our company is comprised of professionals that know the market like the back of their hand. We will handle everything with great care and find the most profitable solution for you and your family.
Professional Auctions
We will list your property only on the most professional and legitimate auctions available, thus ensuring that you get the best deals there are.
Professional Cleanout Services
We have a team of professionals on our roster that will sort, organize, and haul everything out of your property. We will pay attention to every detail and make sure that every nook and cranny is inspected before we finish.
Trash Removal & Donations
Of course, there will always be some things that you don't need any more while going through the transition process. We will take care of all those things for you and make sure that all your wishes are granted.
Reduced Fee Options
We offer incentives for families who wish to use our services from start to finish. Ask us today to see how you can maximize your liquidation.
Our Strategy
We help seniors and their families take the next step into their future with confidence and care by providing professional estate sales, auction, downsizing, and relocation services.