Hit the easy button!
Join hundreds of happy clients.
Our team of professionals helps families to downsize and step into their future cluster-free every day. We can help you move into a breathable space while also taking care of your sentimental possessions with the best care possible.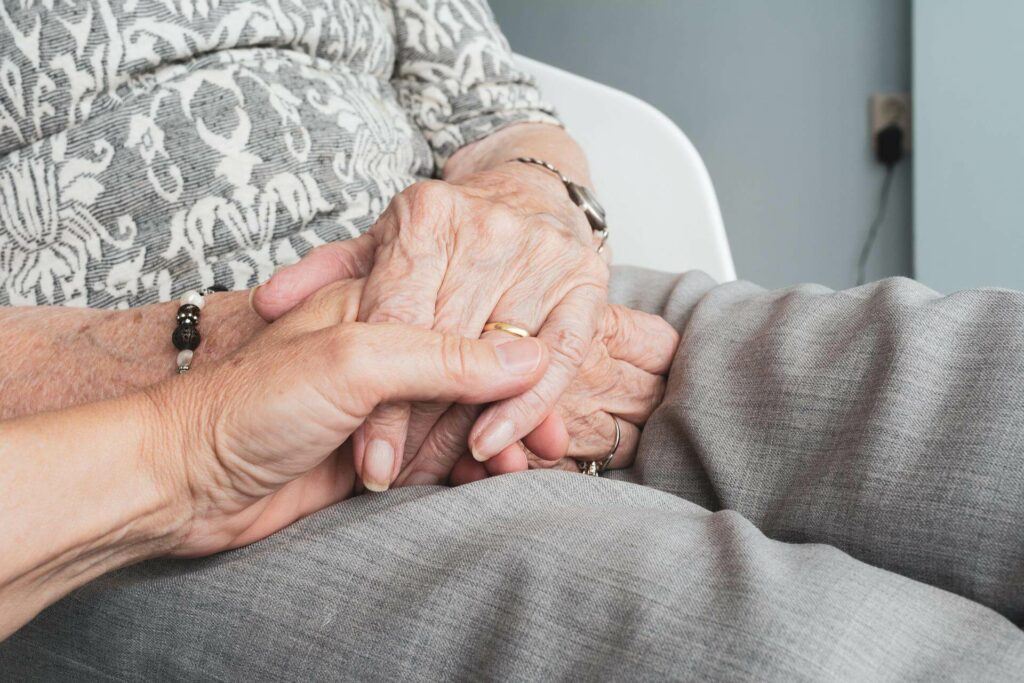 Simple & easy right-sizing services for everyone
We can help you get through the right-sizing process by handling everything needed from start to finish, including preparing all the necessary documents, sorting, organizing, decluttering, and more.
Decluttering
Our team will help you to sort out and organize everything you own from start to finish, including clothing, decorative items, sentimental possessions, and more.
Donations & Liquidations
The liquidation process can be extremely time-consuming because it involves many physical tasks, like appraising, donating, cleaning, packing, and more. With our Donations & Liquidations services, you can rest assured that everything will be covered and dealt with by professionals with ample experience with such tasks.
Professional Moving Services
Let us take care of all the stress and physical labor that goes into moving for you. Our professional moving services can get everything ready and move to your new location in a timely and efficient manner.
Organization & Sorting
We will organize everything for you and sort your belongings in a way that will be easy for you to find and use should you want to in the future.
Our Strategy
We help seniors and their families take the next step into their future with confidence and care by providing professional estate sales, auction, downsizing, and relocation services.