Your Trusted Partner in Life Transitions.
Our specialty is helping seniors and their families with the emotional and physical challenges of downsizing appropriately for your next destination. We save you time, money and stress by offering comprehensive transition services.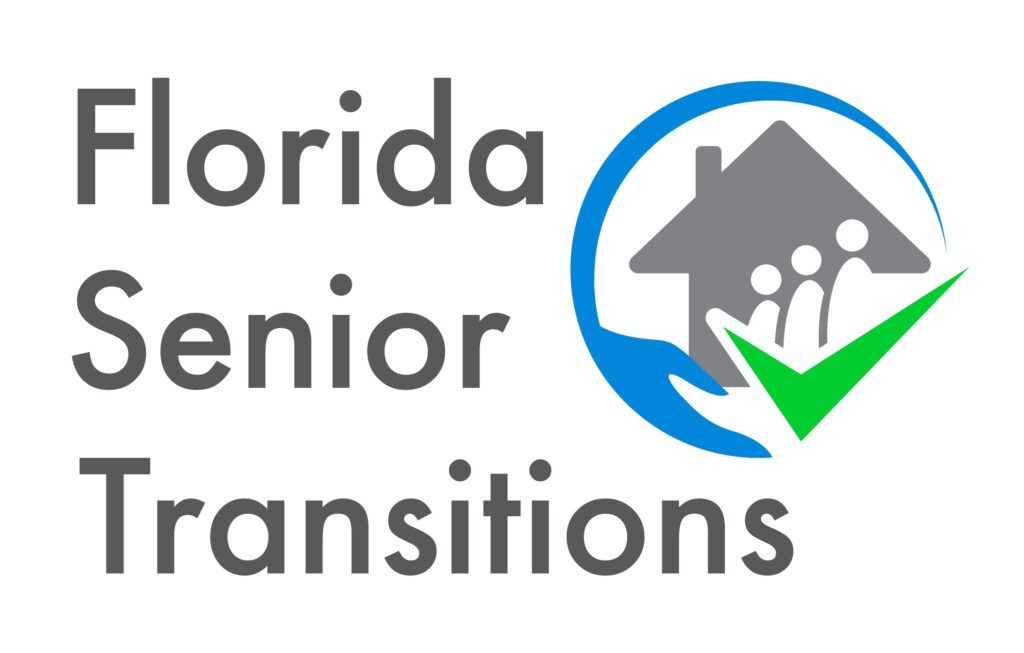 Start Here
All the resources, training, and support you need to transition to your next destination.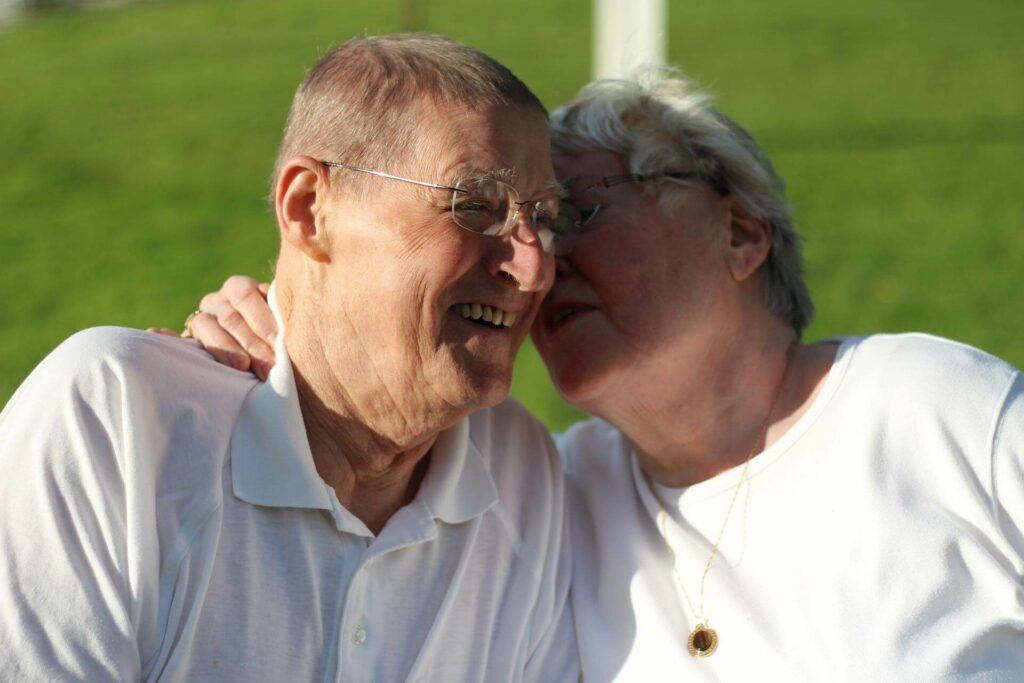 Build Your Business.
Comprehensive Transition Services
Estate Sales

We relieve families of the stress and complexity that come with selling their estates and make sure that they are completely taken care of by our team of professionals that will ensure that your estate liquidation is done in a timely manner with maximum returns.
Relocation

Our team will help you through this process and guide you every step of the way. We will make sure that every detail is done right and that the relocation runs smoothly. You can rest assured that all your cherished memories and belongings will be in excellent hands.
Downsizing

We can adapt to your living situation and find the perfect solution that fits in with your overall life plan. Our team can provide you with multiple options and plans that will fit your financial abilities and help you avoid out-of-pocket expenses.
" Travis and his team are hands down the best in the business! From the initial consultation you can tell he truly enjoys working with his clients and strives to ensure their experience is stress free and comfortable. During this emotional time with your loved one, it is paramount to have the understanding, resources, and knowledge of this type of move that Florida Senior Transitions provides.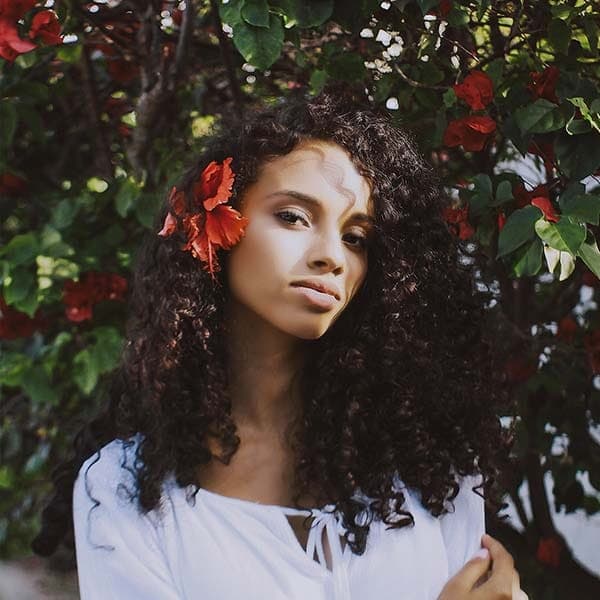 Rebecca V.
" Travis is a one of a kind guy. He really cares about his clients and makes sure they are taken care of. I own a moving company and work with him on a regular basis Moving clients into assisted living facilities. 10/10 recommend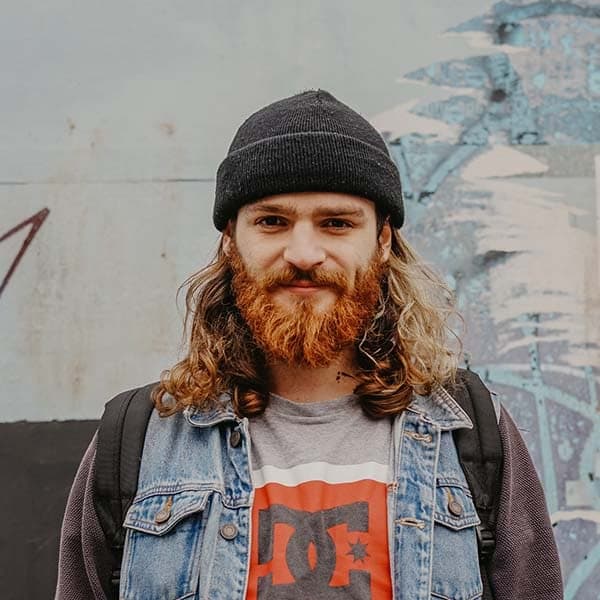 Eric H.
" Such an amazing team of people with the kindest & more genuine hearts!! If you haven't worked with these guys to take care of your loved ones, you're missing out on a loving, giving relationship!!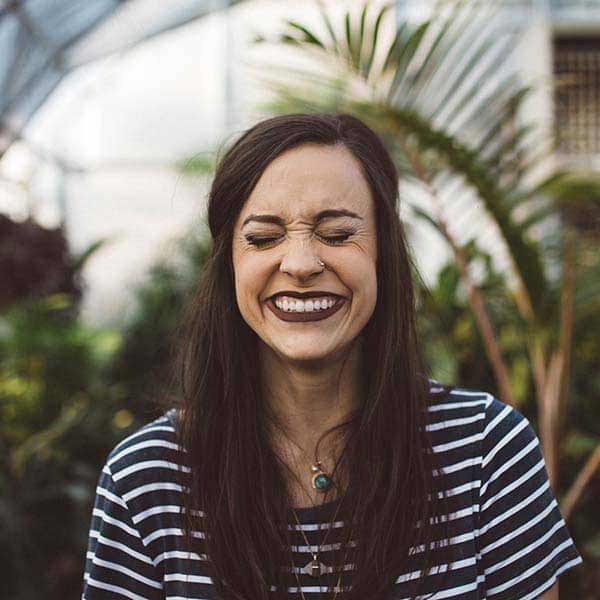 Ophelia R.
How it Works.
We simplify and guide you through the process of transitioning to senior living.
Consultation
Review your new floor plan to optimize space.
Relocation
Pack, move and unpack so you are completely set up.
Estate Sale
Unwanted items will be sold to help cover transition costs.
Home Sale
Sell your home for top dollar to help cover all expenses at closing.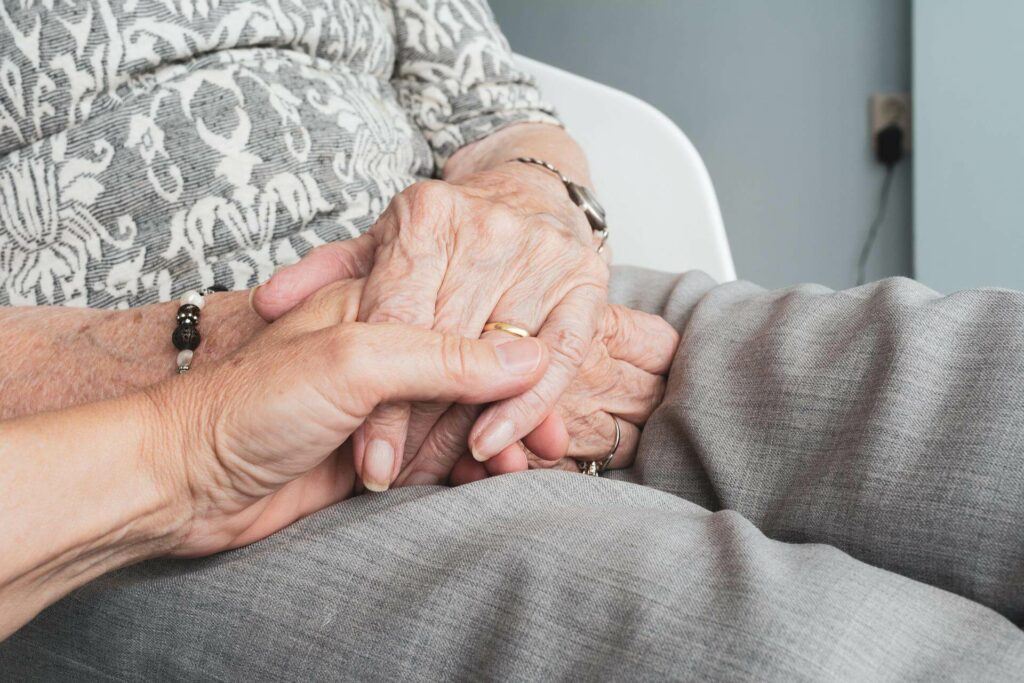 Ready to take your next step?
Grow your audience and build a profitable online business.