Who We Are
Florida Senior Transitions was founded with the goal of providing families and their loved ones with trusted and professional estate sales & auctions, downsizing & relocations, and senior real estate specialist services. We are here to make life transitions easy by offering you a solution that is driven primarily by care and compassion.
Every family wants their loved ones to be taken care of with the highest degree of compassion, care, and love. Here at Florida Senior Transitions, that is what you will get, and then some. Our team of professionals will make sure that your loved ones are always taken care of and that their transition to the rest of their lives is planned out with meticulous attention to detail. We will honor all of your wishes and make sure everything is done without a hitch.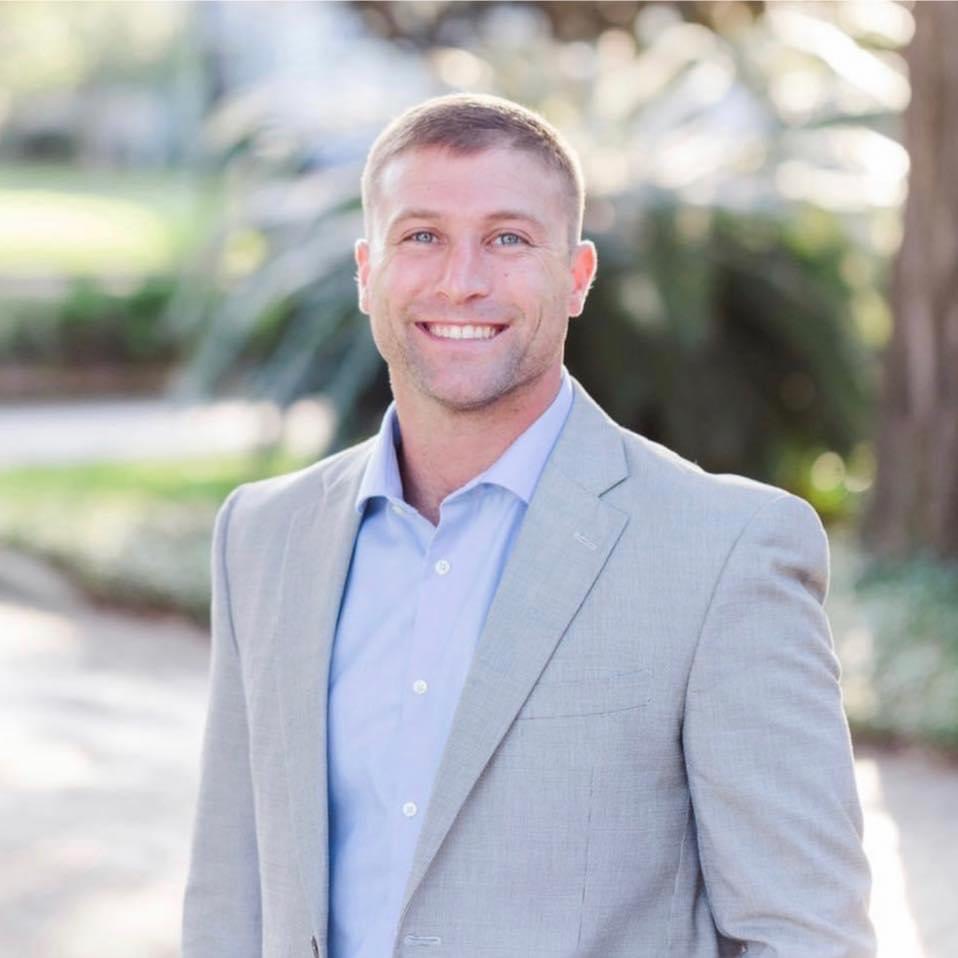 Meet Our Amazing Team
We're a talented group of creative individuals interested in business, content creation, design, marketing, and all niches in between. Get to know us and what we can do for you!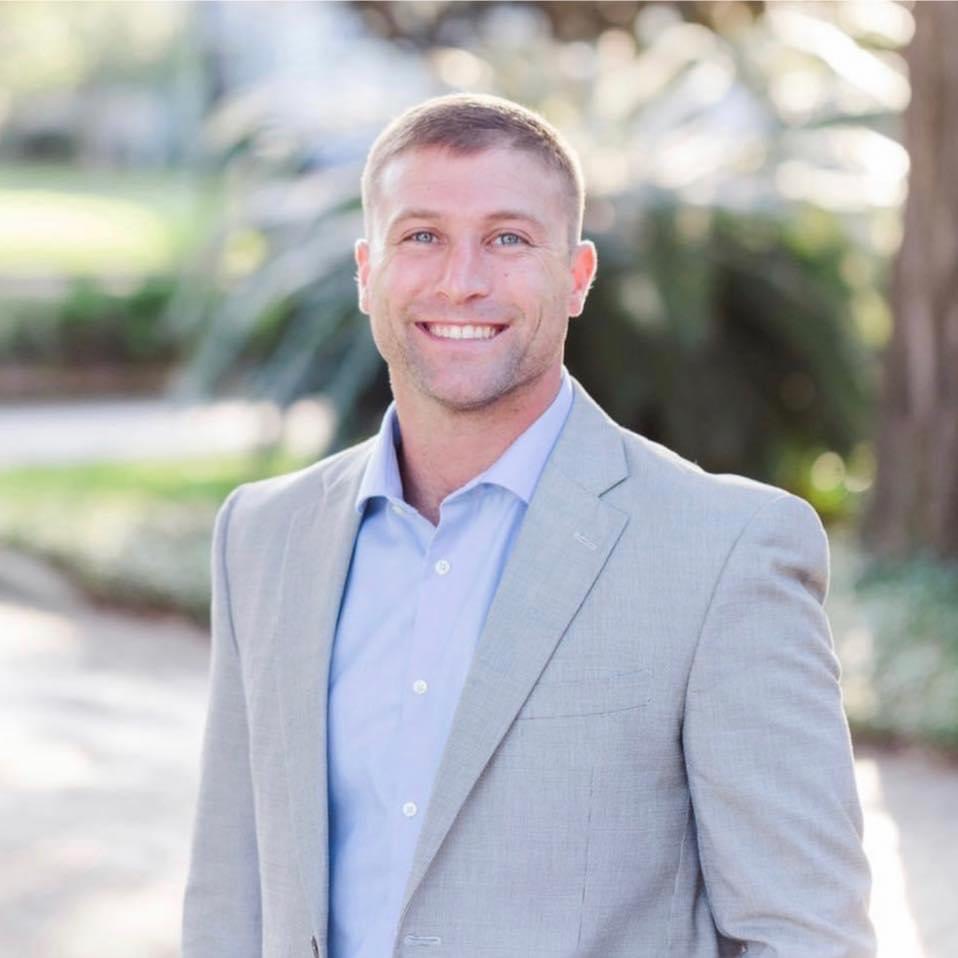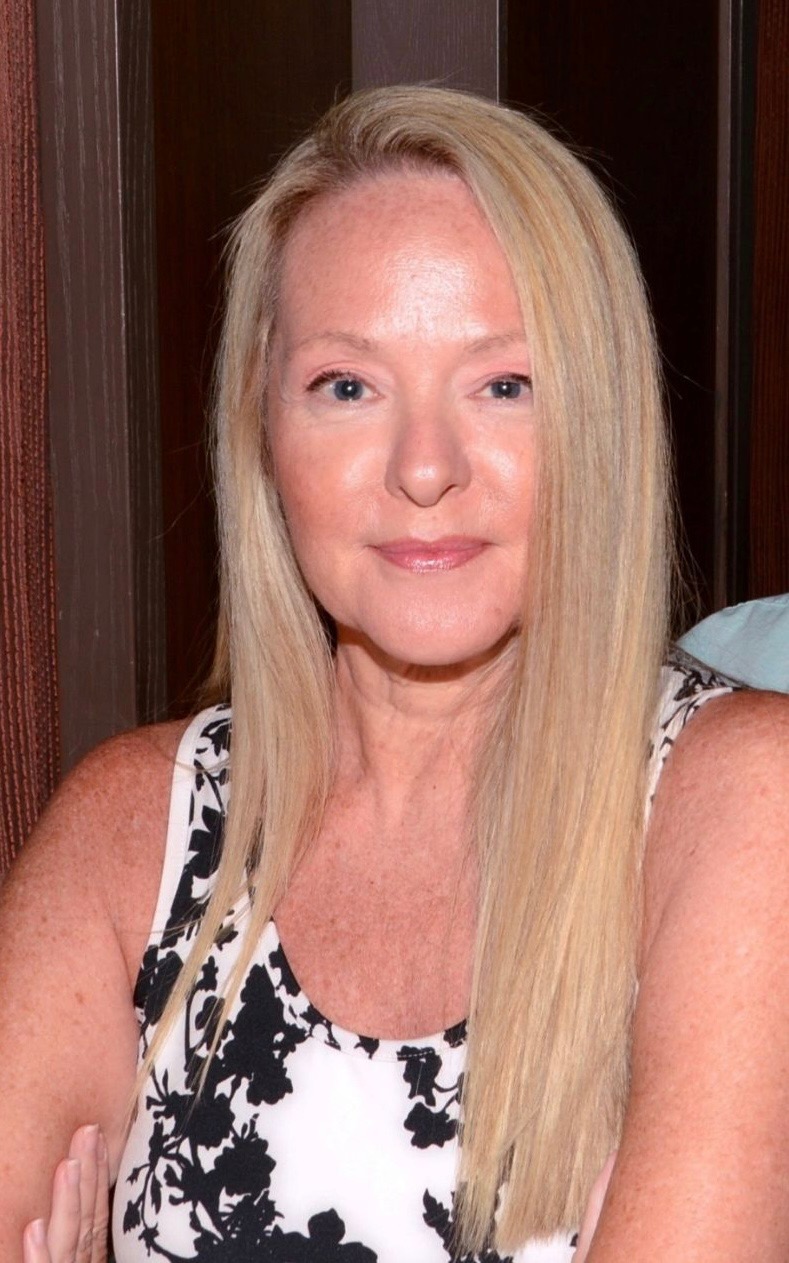 Vanessa McElroy
VP Customer Relations
What We Do
Our Pledge
We are fully committed to helping people take the next step in their lives and step into their future fully prepared and ready. Our goal is to take care of each and every one of our clients with all the compassion and understanding that they deserve.
Our Offer
We are here to take some of the stress off your plate and make sure that your estate and belongings are dealt with accordingly. We provide professional services, conduct them with due care, and ensure that every nook and cranny is covered.